Thermal & Moisture Inspections Are Vital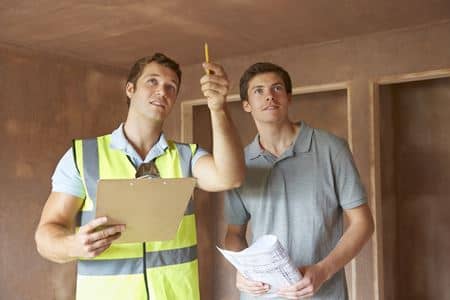 Whether you own a commercial or residential property, we're here to help with the thermal and moisture inspections you need! Keep mold away by taking away its ability to grow to make sure that the conditions on your property aren't conducive to mold growth. Take advantage of our professional thermal and moisture inspection services to keep mold away from the property you're proud of!
Residential Thermal and Moisture Inspections By Experts
For residential properties in the community we care about, we offer full thermal and moisture inspections. These are conducted with the intent to identify where moisture is a problem on your property. If we find condensation or areas of high humidity, we'll be able to identify them and point them out to you as a concerned property owner or renter.
High areas of moisture and conducive thermal conditions can lead to mold growth very easily! This can lead to compromised indoor air quality. That's why it's imperative to rely on our highly trained technicians to use state-of-the-art thermal imaging cameras as well as penetrating and non-penetrating moisture meters to find exactly what the state of moisture is within your home!
Commercial Thermal and Moisture Inspections To Ensure Your Business Is At Its Best
We completely understand that commercial spaces, materials, and environments are different than residential spaces. While we use the same industry-leading techniques for commercial properties as we implement for our residential inspections, we operate under the perspective that you are, in fact, running a business in this space! We respectfully conduct our inspections in a discreet and professional fashion so that your employees and customers never question the integrity of your brand voice.
We also understand that building materials are different when it comes to commercial properties. We promise that we'll never leave you with more questions than answers, putting our extensive experience and knowledge to use to solve your problems with thermal and moisture conditions and providing you with efficient and effective mold removal service when needed.
Our Services
You can count on us for mold testing, mold removal, and more! When you choose to work with us, you'll know exactly what you're dealing with every step of the way. We keep you informed with a transparent service that provides you with the data you need to make important decisions about mold removal services for your property.
Enlist us for mold testing and mold removal surfaces and to get the detailed reports you need. Give Clean World Solutions a call at 732-904-0239 to schedule your appointment with us today!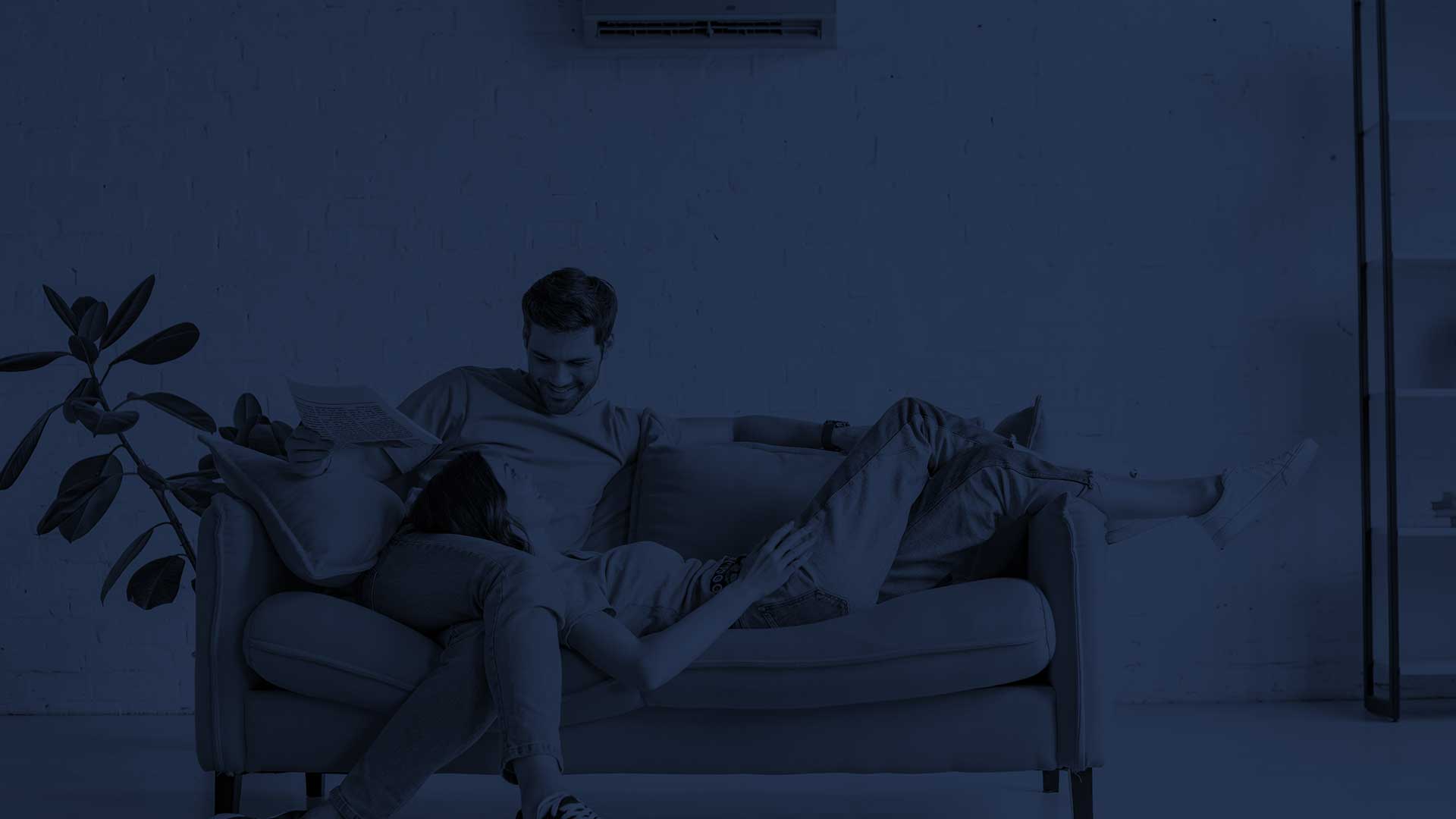 See Visible Mold? Smell A Musty Odor? Difficulty Breathing?
Contact Clean World Solutions Today!