Rug Cleaning: Making The Best Of Your Restoration Projects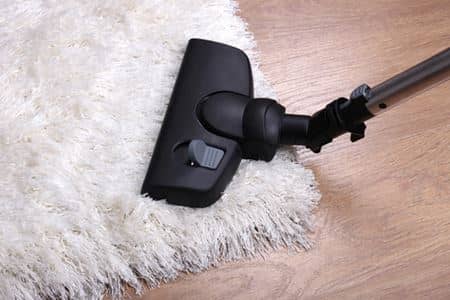 When you need service for rug cleaning in Freehold, our local experts are here to help! Rug cleaning is one of our specialties. You can count on us to get the job done right every time.
We know how easy it is to become attached to your rugs and how they make your property beautiful. You shouldn't have to throw out the runs you love due to any type of damage to your property. We're here to save your rugs so that you can hold on to the memories and ambiance they provide you with our exceptional rug cleaning service!
Contact us to schedule your rug cleaning service appointment in Freehold today. We're here to help with mold removal in Freehold, rug cleaning, and more! When it comes to water damage restoration and fire damage restoration, We know that you may need a rug cleaning service as well - and we're here and happy to help!
Call 732-904-0239 to schedule your rug cleaning appointment with our local experts at Clean World Solutions! We look forward to speaking with you soon.
Restoring Rugs And Carpets To Avoid Expensive Replacement
Replacing the rugs in your home after it's been damaged can be an expensive feat to take on! Instead of dealing with those expenses, hold on to the rugs you already love by taking advantage of our affordable rug cleaning service. With our professional help, your rugs and carpets can be restored back to their originally beautiful state!
We Know How Meaningful Rugs and Carpets Can Be!
Rug cleaning service allows us to save the rugs and carpets that have been with you for years. If you want them to remain with you for years to come, you can achieve that goal by relying on us for the rug cleaning service you need. You don't have to lose the rugs and carpets you have and the years of memories that come with them when you choose to rely on us for professional rug cleaning service!
Frequently Asked Rug Cleaning Questions
Yes! We can remove signs of smoke from your rugs and carpets after a fire. We also offer fire damage restoration services for other parts of your property.
Yes! In addition to our water damage restoration service for other parts of your property, we can restore your rugs from water damage with our rug cleaning service.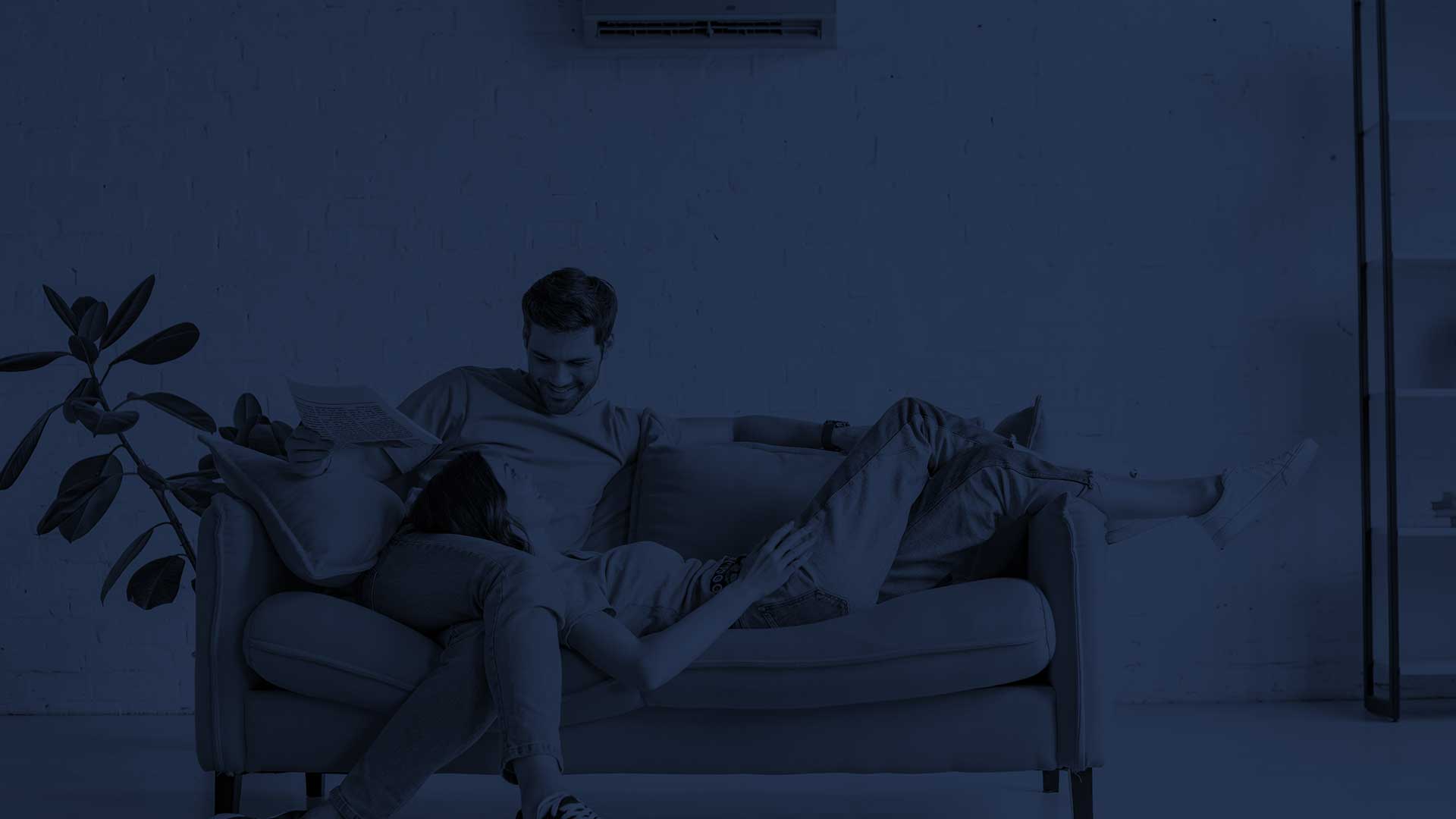 See Visible Mold? Smell A Musty Odor? Difficulty Breathing?
Contact Clean World Solutions Today!