Duct Cleaning For Superior Peace-Of-Mind After Remediation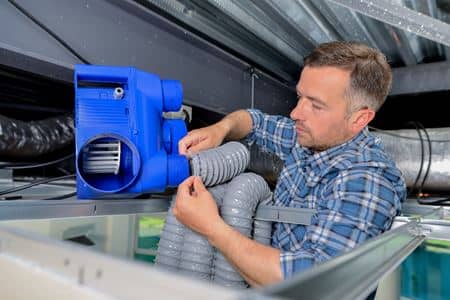 When you need service for duct cleaning in Freehold, we're the best company to call! We're honored to be your local trusted duct cleaning experts. After your remediation service, make sure that your property is completely clear of toxins by counting on us to provide you with the thorough and attentive duct cleaning service you need.
When it comes to duct cleaning in Freehold, our local small business is the best company to rely on because we always put your best interests first as our valued customers. We never slack on our service, allowing toxins to stay inside your ducts and grow. Our duct cleaning service is conducted completely and correctly every time so that you have nothing to worry about as far as the indoor air quality of your property is concerned.
Air Duct Cleaning Specialists
Duct cleaning is one of our specialties! We're your local experts when it comes to mold removal for Freehold, and that includes mold that's hiding away in the ducts of your prized property. Only professional mold testing paired with duct cleaning can properly maintain your property.
This service needs to be conducted by detail-oriented professionals who truly care about what they're doing in order to adequately protect you from toxins. That's why we strongly encourage you to work with us because we go above and beyond to make sure your indoor air quality is safe by providing you with the best duct cleaning service in town!
Rely on Our Trusted Duct Cleaning Company
DIY methods may seem like they work, but duct cleaning is one of those tasks that should truly be left to the professionals. While you may be able to take on other household tasks yourself without inadvertently compromising the health of you and your loved ones, duct cleaning needs to be handled on a more serious level. We specialize in this trade so that you can get the complete duct cleaning service you need in order to have the peace of mind you deserve!
Frequently Asked Duct Cleaning Questions
Even if your property isn't tested for mold, you still don't want any spores hiding away in your ducts! Duct cleaning service never hurts and always helps the indoor air quality of your property.
Annual duct cleaning services can improve and maintain healthy indoor air quality. Reach out to us at 732-904-0239 to schedule your appointment with Clean World Solutions today!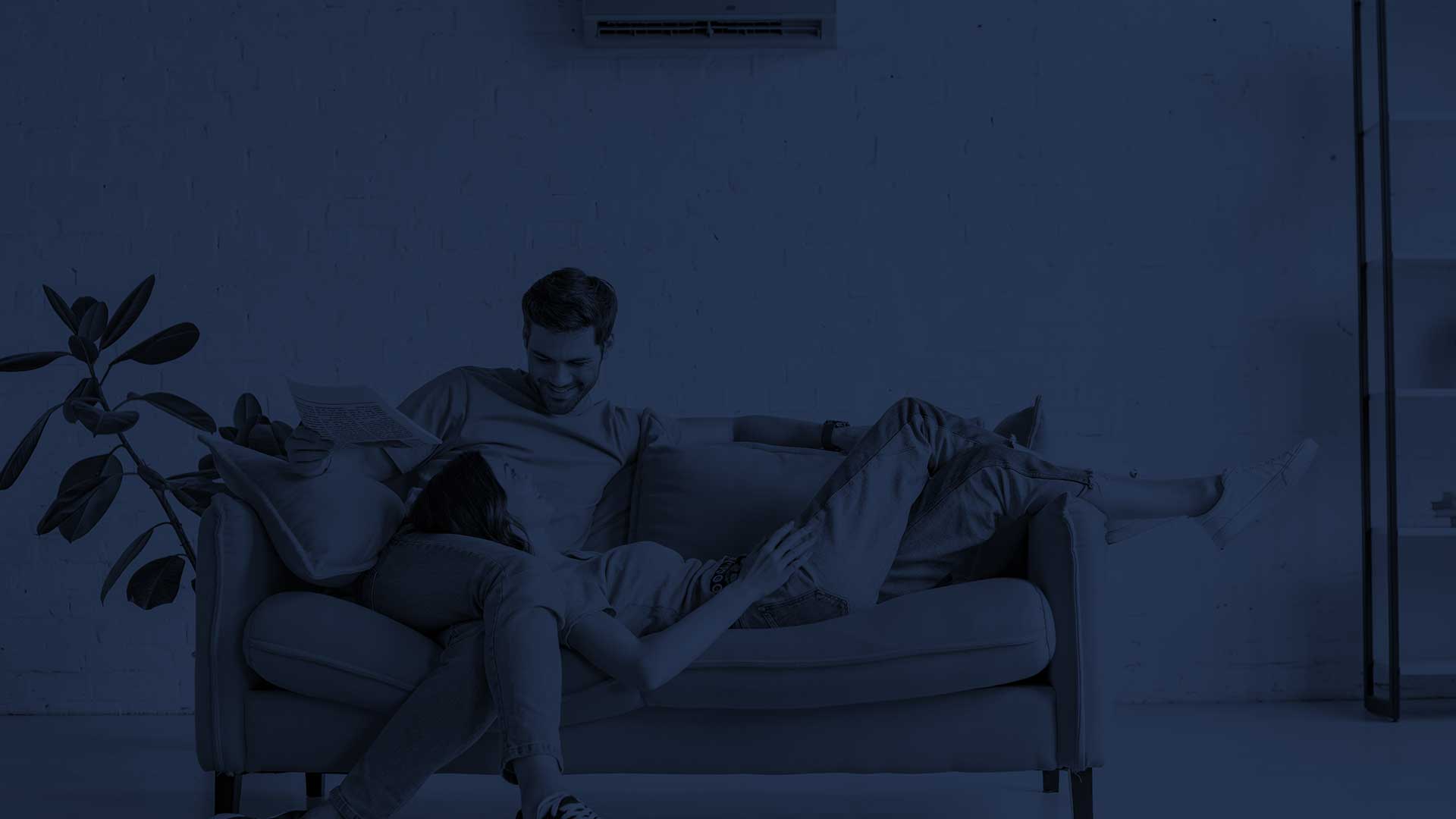 See Visible Mold? Smell A Musty Odor? Difficulty Breathing?
Contact Clean World Solutions Today!