Restoration Services: Mold, Water, & Fire Damage Repairs
Anytime your property needs restoration services in Marlboro, our local small business has got your needs covered! We offer 24-hour emergency services to come out and help you when you need us the most. Get the property you're proud of back to being on the right track after a crisis by calling on your friends and neighbors here at Clean World Solutions!
Call us immediately to get the help you need at the affordable prices you deserve. We're here to be your reliable contact for emergency restoration services at 732-904-0239. Whether you need us right away or a day or two later, we're here for you to provide the outstanding, healing, and rejuvenating restoration services you need.
For restoration services in Marlboro, reach out to us at 732-904-0239 any time of day - we'll never turn you away!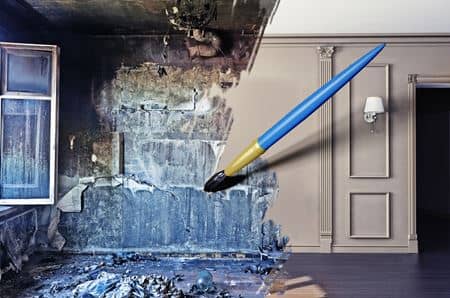 Mold Removal Services
When you need mold removal services in Freehold, count on our experienced local experts for help! Once we're done working on your property, you won't have to worry about mold anymore. Restore the health and safety conditions of your property by bringing your indoor air quality […]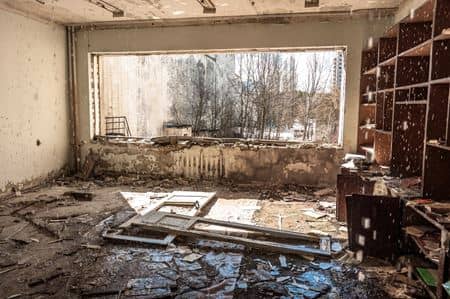 Water Damage Restoration
We're here to help when your property needs water damage restoration service in Deal! We know how difficult it can be to reach out for help in times of crisis, and we want you to know that we're here to help you! We offer 24-hour emergency […]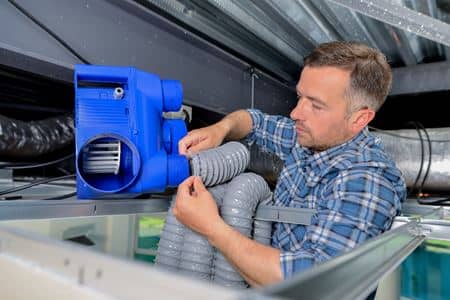 Duct Cleaning
When you need service for duct cleaning in Freehold, we're the best company to call! We're honored to be your local trusted duct cleaning experts. After your remediation service, make sure that your property is completely clear of toxins by counting on us to provide you […]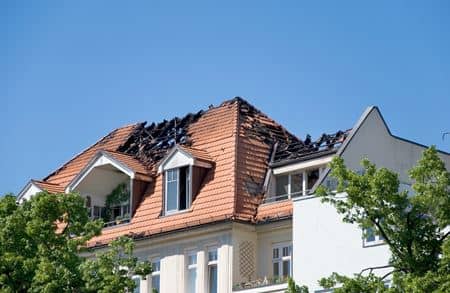 Fire Damage Restoration
If you need fire damage restoration service in Deal, give us a call immediately! We'll get your property put back together as soon as possible. We know how devastating it can be to have had a fire on your property, and we work with the caring […]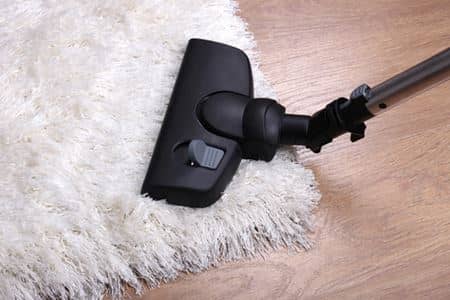 Rug Cleaning
When you need service for rug cleaning in Freehold, our local experts are here to help! Rug cleaning is one of our specialties. You can count on us to get the job done right every time. We know how easy it is to become attached to your […]
Frequently Asked Restoration Services Questions
We partner with multiple industry leaders in water damage restoration, fire and smoke cleaning restoration, sewage backups and mitigation, as well as biohazard or trauma and crime scene cleanup. No matter what you need, we are here for you!
We're always here to help you out! We know that you need to start getting your life back on track after dealing with damage to your property. With restoration services, we can get the project moving in the right direction right away!
Latest Restoration Services Articles
Emergency Services

When you need emergency restoration services, we're the company to call! We know how difficult it is to go through a traumatic experience and have your property damaged. That's why we proudly offer emergency services for all kinds of property damage, covering the range of anything […]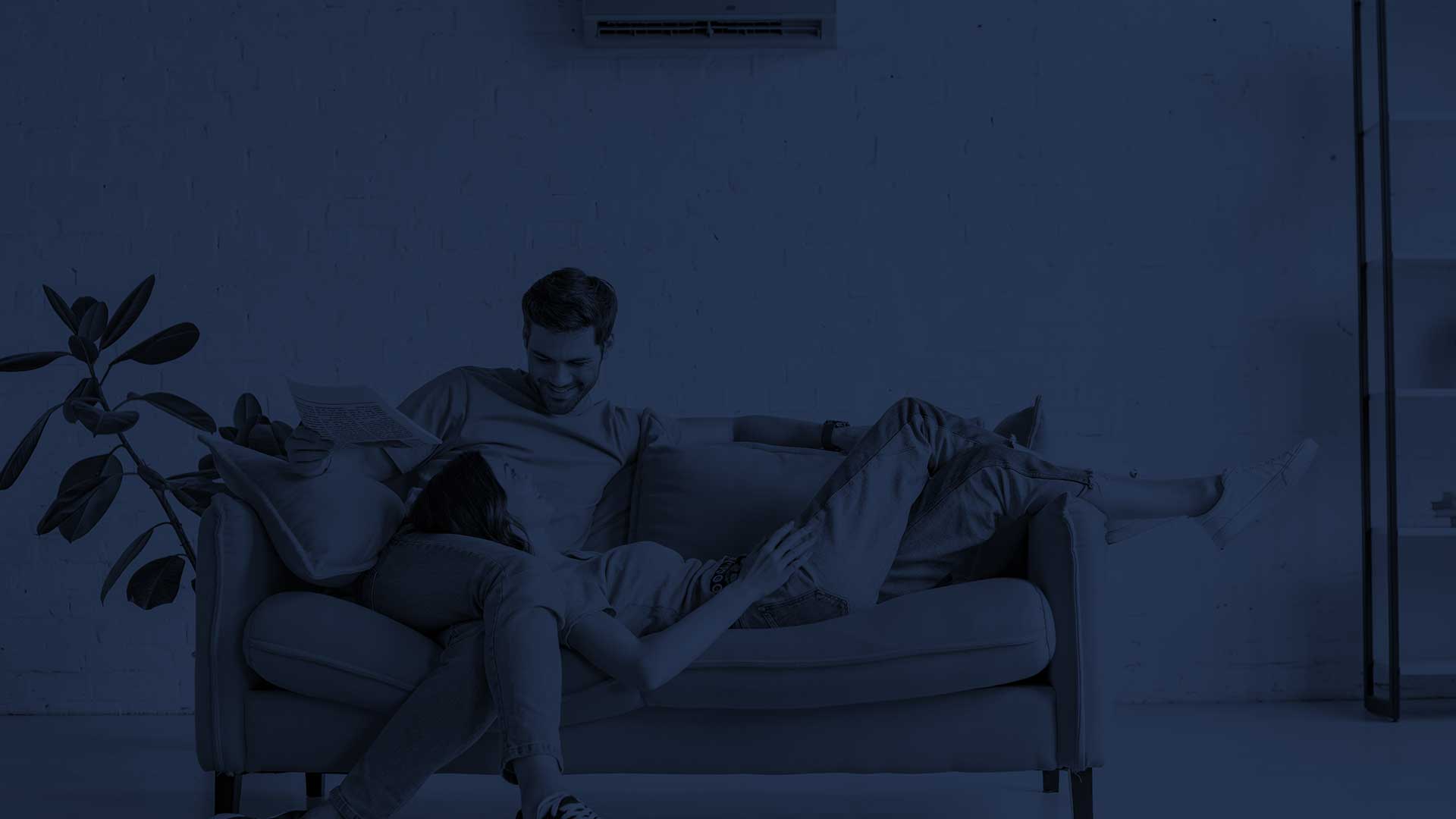 See Visible Mold? Smell A Musty Odor? Difficulty Breathing?
Contact Clean World Solutions Today!