Emergency Services To Restore Your Property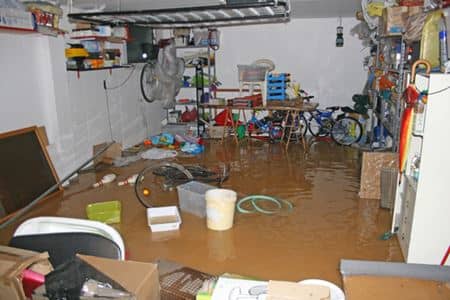 When you need emergency restoration services, we're the company to call! We know how difficult it is to go through a traumatic experience and have your property damaged. That's why we proudly offer emergency services for all kinds of property damage, covering the range of anything you could need in times of crisis.
We offer 24-hour emergency service in the community we care about! We're honored to be the most trusted choice our friends and neighbors rely on when they need emergency restoration services.
Clean World Solutions is Here to Help with Every Emergency Restoration Service You Need
Our team of local experts partners with multiple industry leaders in water damage restoration, fire and smoke cleaning and restoration, sewage backups and mitigation, biohazard scenes, and trauma or crime scene cleanup. No matter what you need, we're only a call away, and we're available 24 hours a day! We've proven to be the tried and true contact for emergency restoration services in this amazing area that we get to call home.
Call us immediately, and someone will help to get your restoration project moving in the right direction right away! When it comes to damage and emergency restoration services, there's simply no time to waste. While we're available and happy to help you after the fact, the sooner you call us in, the more efficiently and effectively we'll be able to get the job done right.
Start the Healing Process with Us!
We understand the emotional toll that dealing with property damage after a crisis can take on you. Whether you're dealing with fire damage, water damage, or something else, we'll be there for you when you need us. With prompt responses and effective services, we start the healing process by bringing your property back to the beautiful state it should be in!
Give us a call as soon as you need emergency restoration services at 732-904-0239! Clean World Solutions is here and proud to be the most trusted contact in times when property damage occurs unexpectedly. Bring us out to your property so we can start the healing process by restoring the property you're proud of back to its condition before a damaging event occurred.
We're proud to be your local trusted experts in mold removal, fire damage restoration, water damage restoration, rug cleaning, duct cleaning, and more! Whether you need an annual duct cleaning appointment, mold testing, mold removal, or emergency restoration services, choose to count on the company that cares. Call us, and you won't be disappointed with the results of our work!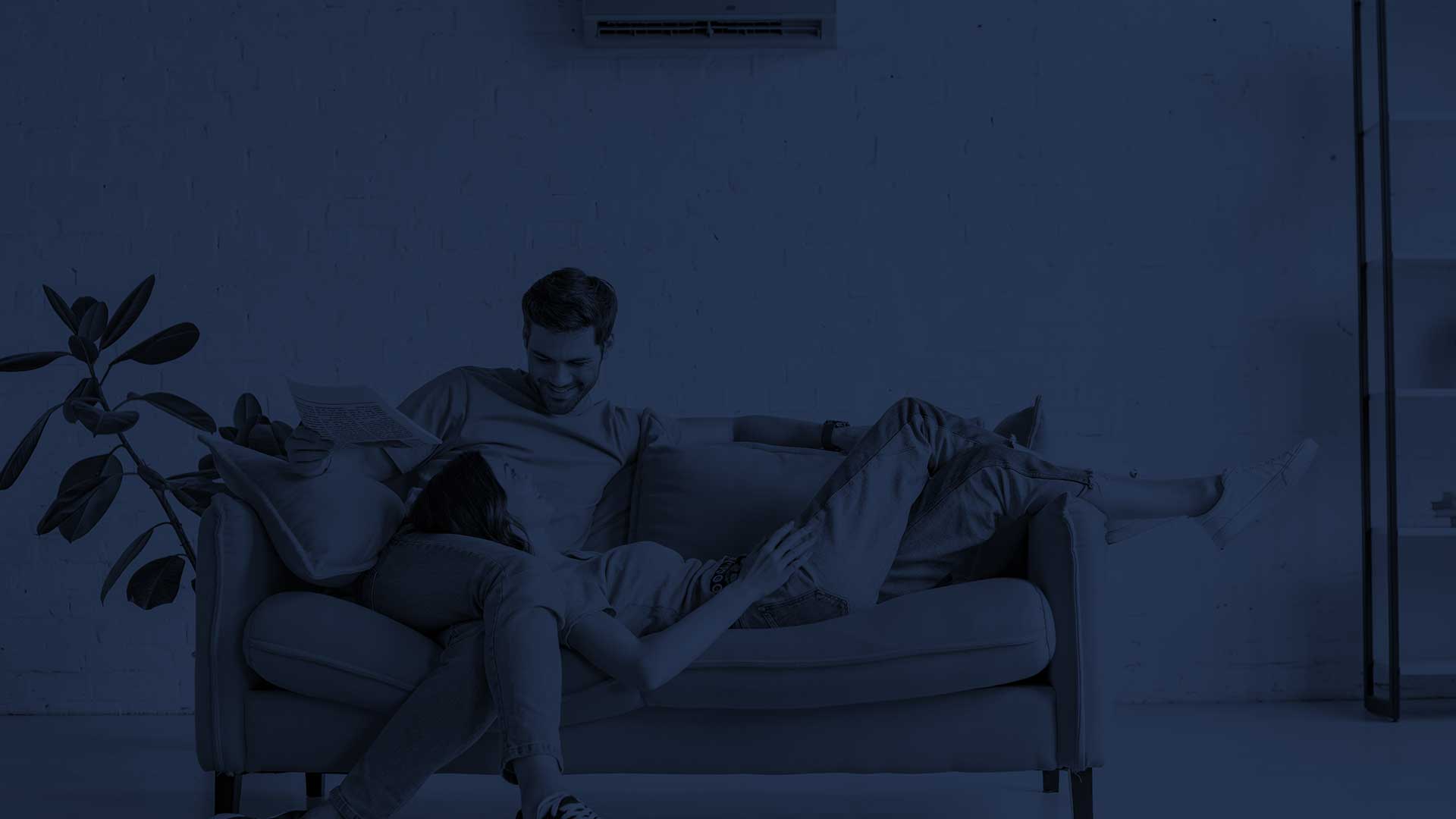 See Visible Mold? Smell A Musty Odor? Difficulty Breathing?
Contact Clean World Solutions Today!