Fire Damage Restoration: Putting Your Property Back Together Again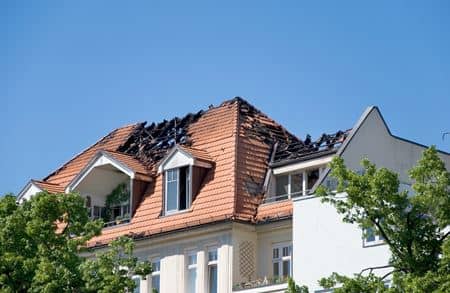 If you need fire damage restoration service in Deal, give us a call immediately! We'll get your property put back together as soon as possible. We know how devastating it can be to have had a fire on your property, and we work with the caring and attentive service you need for fire damage restoration done right.
We're here to provide you with thorough, efficient, and effective fire damage restoration service you need for your property in Deal. You can count on us to treat your property with sensitive attention, bringing the place you love back to life. Fire damage restoration is one of our specialties, and we're here to help you in these difficult times.
Smoke Damage Repairs
In addition to specializing in mold removal for Freehold, our team of local experts can handle smoke damage repairs in an exceptional manner. We know that you need a company that you can rely on in these trying times. After a fire, we can make the stains of smoke disappear in a timely fashion so that you can get back to living your life beyond the fire.
Call Us Right Away - We're Honored to Help!
Reach out to us immediately at 732-904-0239 to get the fire damage restoration process started. We're here, we understand what you're going through, and we're more than happy to help.
Starting the restoration process soon after a fire can help to put you at ease and get your life back on track. Allow us the honor of helping you get the property you're proud of back to the way it should be! We'll help you create the environment you need in order to put the fire behind you and move on with your life in the right direction.
Frequently Asked Fire Damage Restoration Questions
Yes! We're well-versed in how to help people who are going through an emergency situation on their property in terms of damage. We're here to help soon after the fire to get your property in the process of becoming everything it was before the fire.
Yes! If there's been any water damage to your property from the attempt at putting out the fire, we're here to help with that as well. You can count on our local experts to restore your property from any damage it's been through and make sure there aren't any mold or toxins left behind once we're done. Give us a call at 732-904-0239 for fire damage restoration, water damage restoration, and more!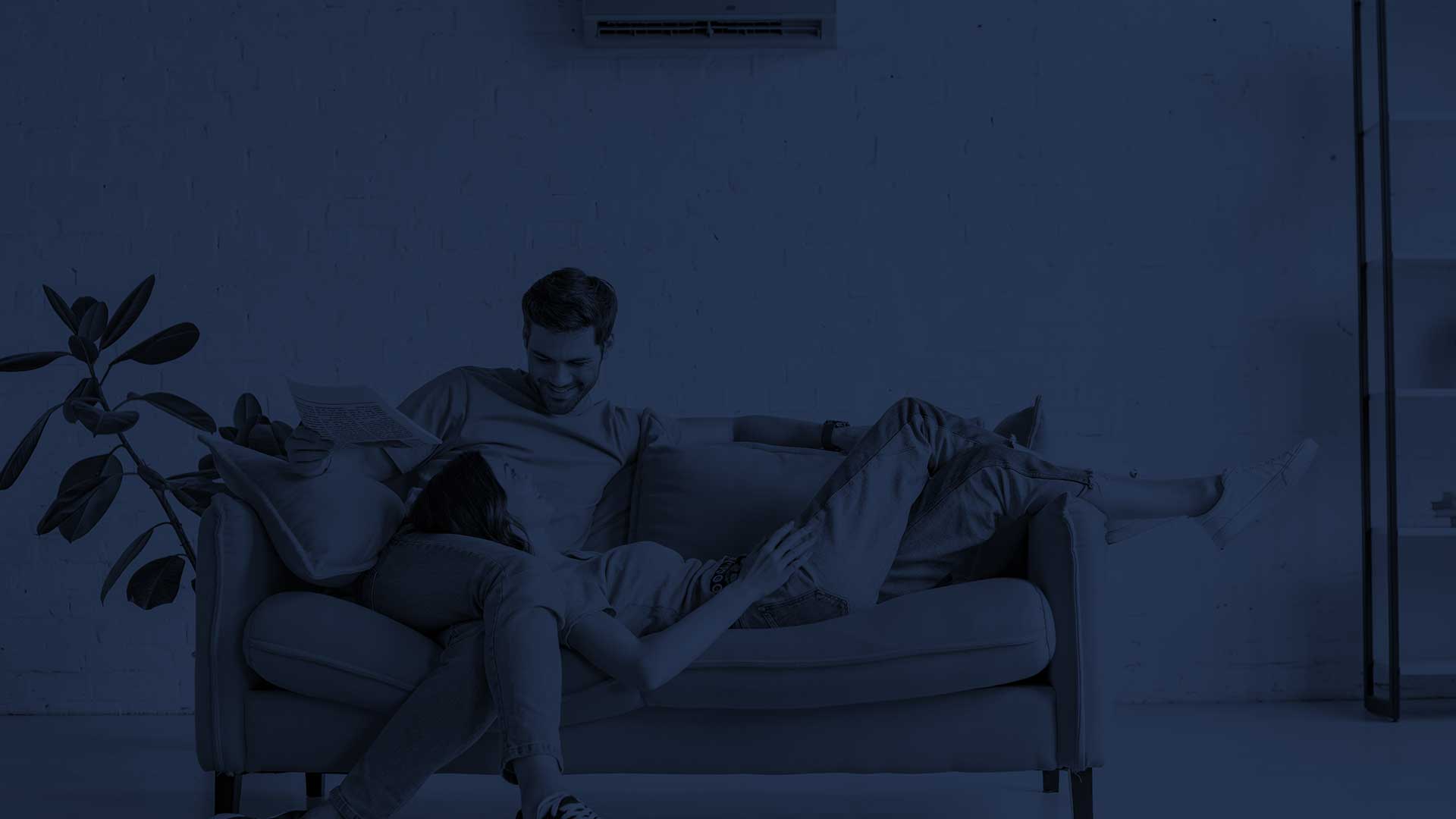 See Visible Mold? Smell A Musty Odor? Difficulty Breathing?
Contact Clean World Solutions Today!