Water Damage Restoration: Making The Right Call For Rapid Water Damage Repair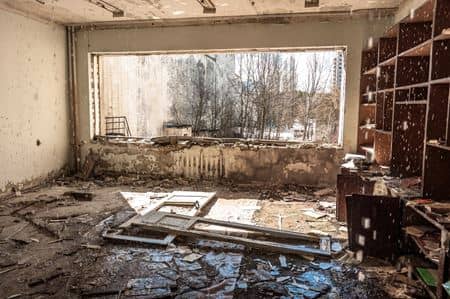 We're here to help when your property needs water damage restoration service in Deal! We know how difficult it can be to reach out for help in times of crisis, and we want you to know that we're here to help you! We offer 24-hour emergency service so we can save your property from signs of water damage and get it back to the beautiful way it should be.
Get the property you're proud of in Deal back on track to being the environment you know and love by calling us for water damage restoration service right away. Water damage restoration should be started as soon as possible so that we can effectively and efficiently restore every aspect of the property you love! Reach out to our team of local experts as soon as you need water damage restoration service - we're always here and happy to help!
Extraction & Water Remediation
We offer services for extraction, water remediation, and mold removal for Freehold. No matter what you need after water damage has occurred to your property, we've got you covered! You can count on us when you need a team of professionals that truly has your back in trying times.
Our Caring Experts Are Here for You!
Call 732-904-0239 to get emergency water damage restoration service from Clean World Solutions! Our local team of experts cares about the quality of your life in Deal. We go above and beyond to provide you with the rapid, reliable water damage restoration service you need!
We've proven our ability to help our friends and neighbors during an emergency. We're here to ease the blow of traumatic times with professional, effective, and efficient restoration services conducted with care!
Frequently Asked Water Damage Restoration Questions
Yes! We know what it's like to go through a crisis and experience damage occurring to your property. That's why we're here to help with every emergency service you need, from water damage restoration to fire damage restoration and more.
We are here whenever you need us! Whether you bring us in right away or you find us a couple of days later, we're always here to be the water damage restoration company you can count on.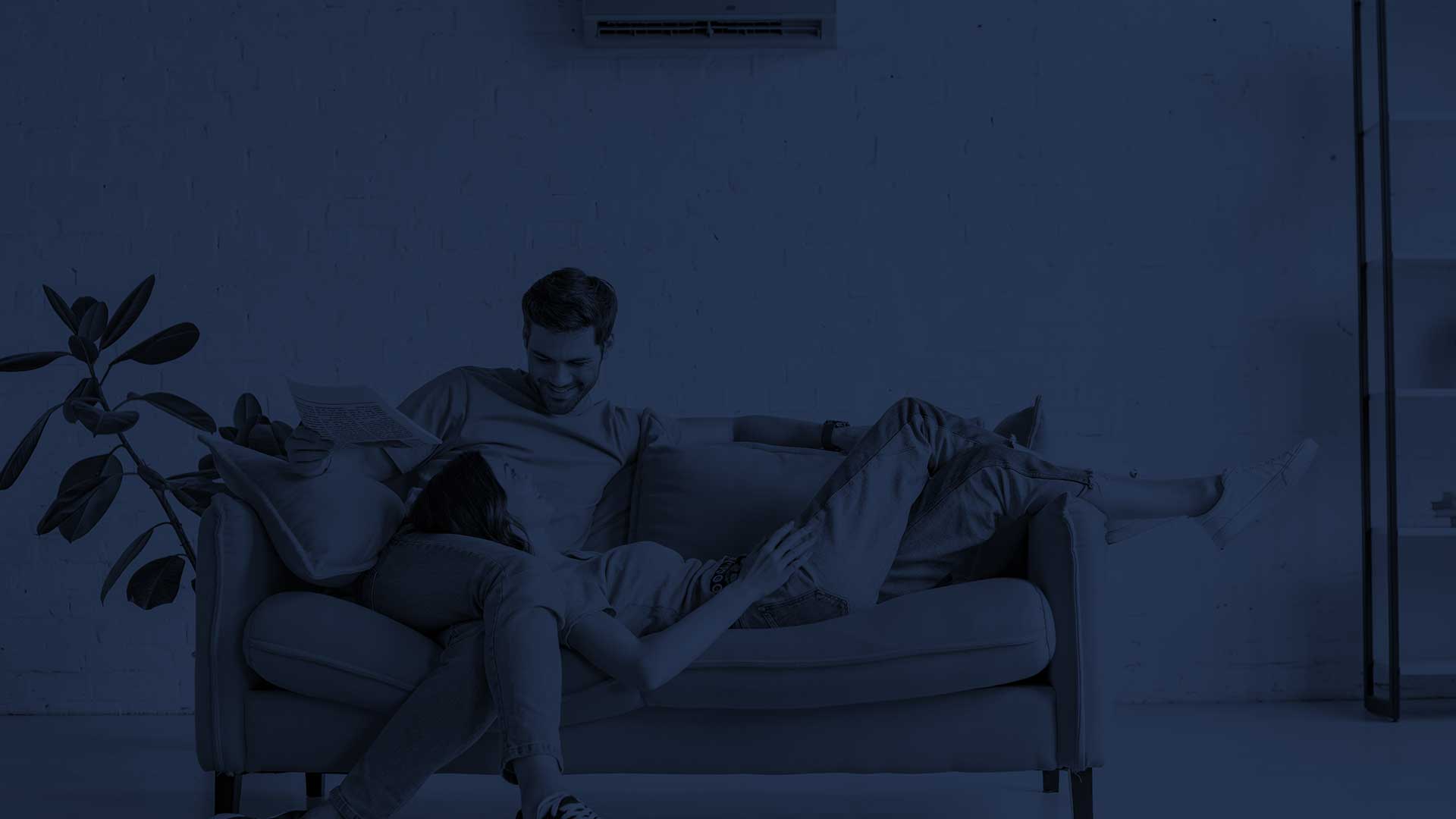 See Visible Mold? Smell A Musty Odor? Difficulty Breathing?
Contact Clean World Solutions Today!