Mold Remediation: Thorough Extraction Of Any Mold Contaminated Materials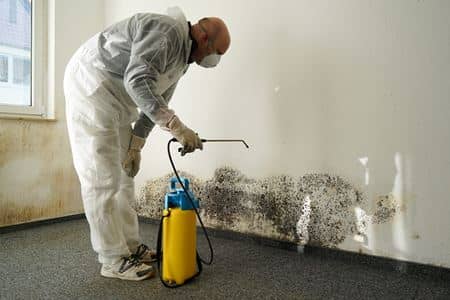 When you need mold remediation service in Marlboro, call on our local team of experts! We're here to remove any materials that can't be salvaged. By getting them out of your way, we can help you get your property back on track.
Bring us out to your property in Marlboro for the mold remediation service you need. When it comes to mold removal for Marlboro, we're the local team you can count on to get the job done right every time. We never cut corners but rather treat you as the friend and neighbor you are and the community we care about. We treat your property as if it were our own, offering you the dependable results you need to continue to thrive.
Extracting Mold Impacted Building Materials And More
Sometimes the materials you were planning to use are compromised beyond saving. All of these non-salvageable materials will be gone after an appointment with us! Leave the work to us so that you can have confidence in knowing that the building materials you're using have undergone a mold remediation service from the best professionals in town and passed the test.
Our Mold Remediation Process
We'll start by putting up containment barriers to protect unaffected areas of your property. Then, we'll install HEPA air scrubbers to clean the air during and after the cleaning. We'll continue with mold remediation by implementing mold-specific cleaning procedures that align with every industry standard.
We'll continue the air scrubbing for at least 48 hours after the mold remediation service. If you need dumpsters, they're available at an additional cost. Will highlight affected areas during our mold remediation inspection based on visible fungal growth, suspected fungal growth, and moisture content of building materials, and we'll work in accordance with those findings.
Frequently Asked Mold Remediation Questions
Yes! In addition to being mold remediation experts, we're also mold testing experts. You can rely on us to ensure your safety and to give you the OK to continue building on your property once we've done our job.
Molds removal is the process of getting rid of every last spore on your property. Still, with mold remediation, mold may not be entirely eliminated, but it will be at safe and normal levels so you can continue working.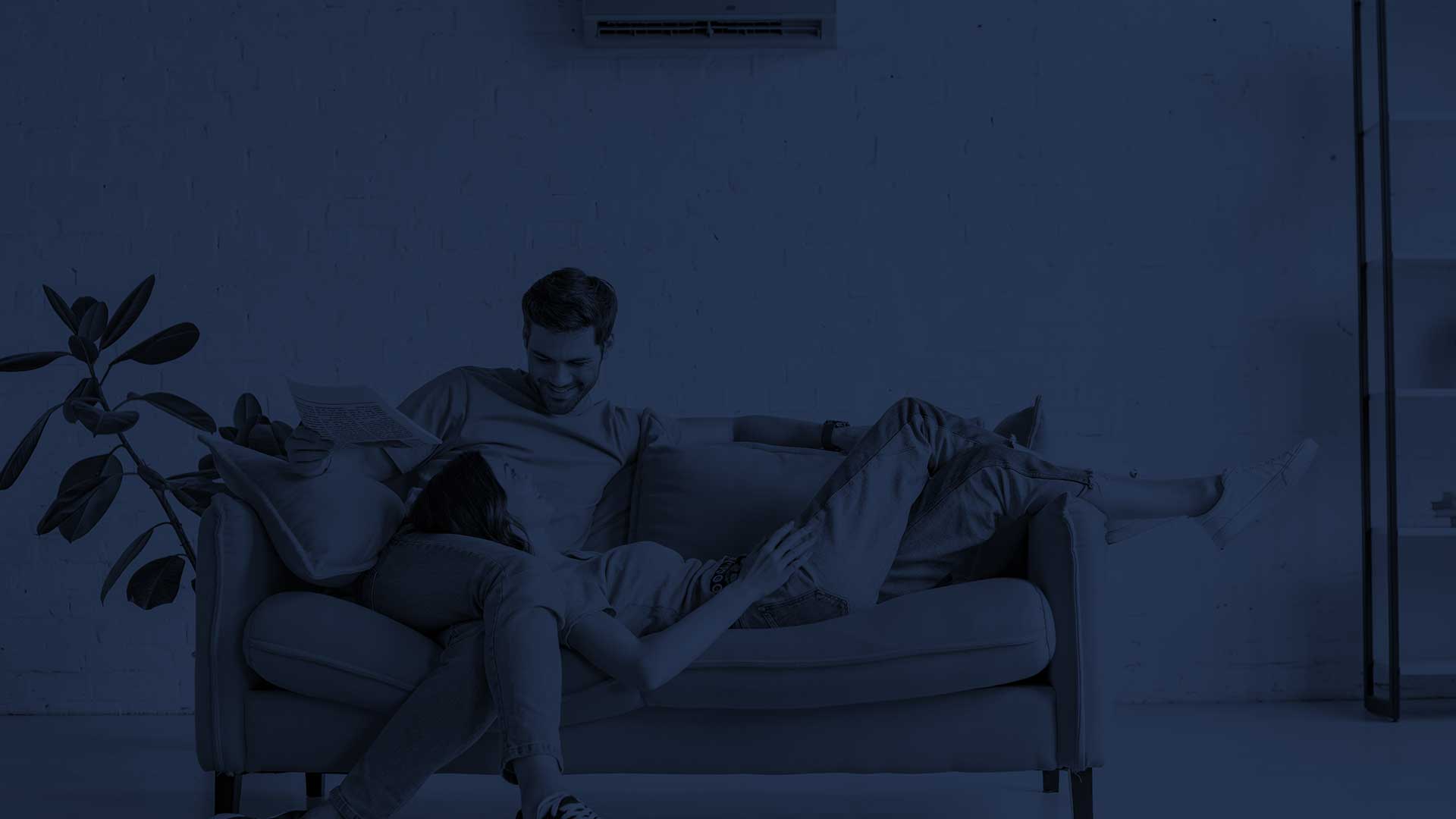 See Visible Mold? Smell A Musty Odor? Difficulty Breathing?
Contact Clean World Solutions Today!