About Clean World Solutions - A Fast & Reliable Restoration Contractor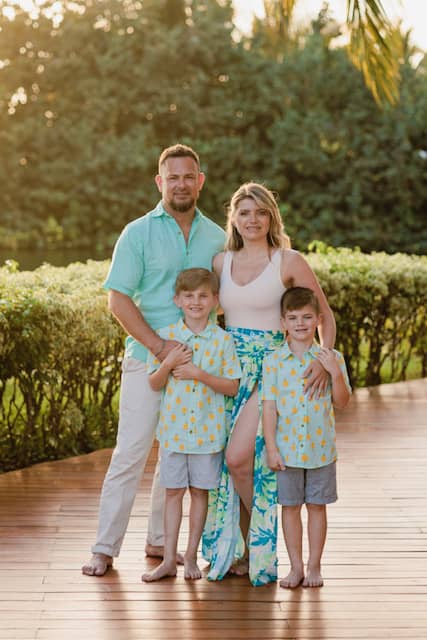 If you're looking for a restoration contractor that gets you quick and reliable results, we've got your needs covered! If you're seeing visible mold, smelling a musty odor, or having difficulty breathing, it's the perfect time to talk to our team of local experts. We're here to be your guide and take the indoor air quality of the property you love to the high-quality caliber it should be.
About Joe & Gina - Owners Of Clean World Solutions
Joe & Gina have a passion for life and are always looking for ways to improve as a family and as a business. Joe has been in the industry for almost 16 years and Gina has always had the desire to help others building a network of clients and business partners who have become friends. Joe & Gina decided to start CWS together to bring quality, knowledgeable service to an industry where it's most important, and unfortunately lacking. The presence of mold and mycotoxins should be handled with care, so let Clean World Solutions be your guide to living a clean life.
Organization Certifications
American Council for Accredited Certification (ACAC)
CMRS - Certified Mold Remediation Supervisor
Institute of Inspection Cleaning and Restoration Certification (IICRC)
WRT - Water Restoration Technician
ASD - Applied Structural Drying
AMRT - Applied Microbial Remediation Technician
FRT - Fire Restoration Technician
HST - Health and Safety Technician
Environmental Protection Agency (EPA)
Lead RRP Certified Contractor
Your Trusted Restoration Specialists
We're the restoration contractor you can count on. Our team is comprised of certified supervisors that create customized treatment plans for each unique situation. We aim to surpass your expectations every time we're called upon - a motivation that has enabled us to earn our reputation as your local trusted mold removal experts.
If you're looking for the best restoration contractor in Freehold, you've come to the right place! We specialize in the following services as the best restoration contractor in town:
Duct Cleaning
Fire Damage Restoration
Mold Testing
Rug Cleaning
Water Damage Restoration
You can count on us to get the job done right every time, following set standards of care for our industry to put mold and other environmental toxins in their place - being far away from the property you're proud of. We're here to provide you with the safe and clean environment you need in order to thrive! Give Clean World Solutions a call at 732-904-0239 to schedule your appointment for mold removal in Freehold today.
We decided to start this company so we could bring quality and knowledgeable service to an industry that's vital to the health and well-being of our friends and neighbors in the community we care about. We noticed that this industry has a need for such a business, and we're honored to be able to fulfill that need for property owners and renters in this area. Getting rid of mold and mycotoxins is a task that needs to be handled with care by an exceptional restoration contractor, so that's what we've become!
We have a wealth of certifications that have provided us with the depth of knowledge we need in order to cater to your needs sufficiently. We know how important it is to provide services as a restoration contractor that are conducted completely and correctly every time. We don't take our job lightly, so you can trust us to be the reliable resource you need.
We're here to restore the health and safety conditions of your prized property. Give us a call to see how we can help you today!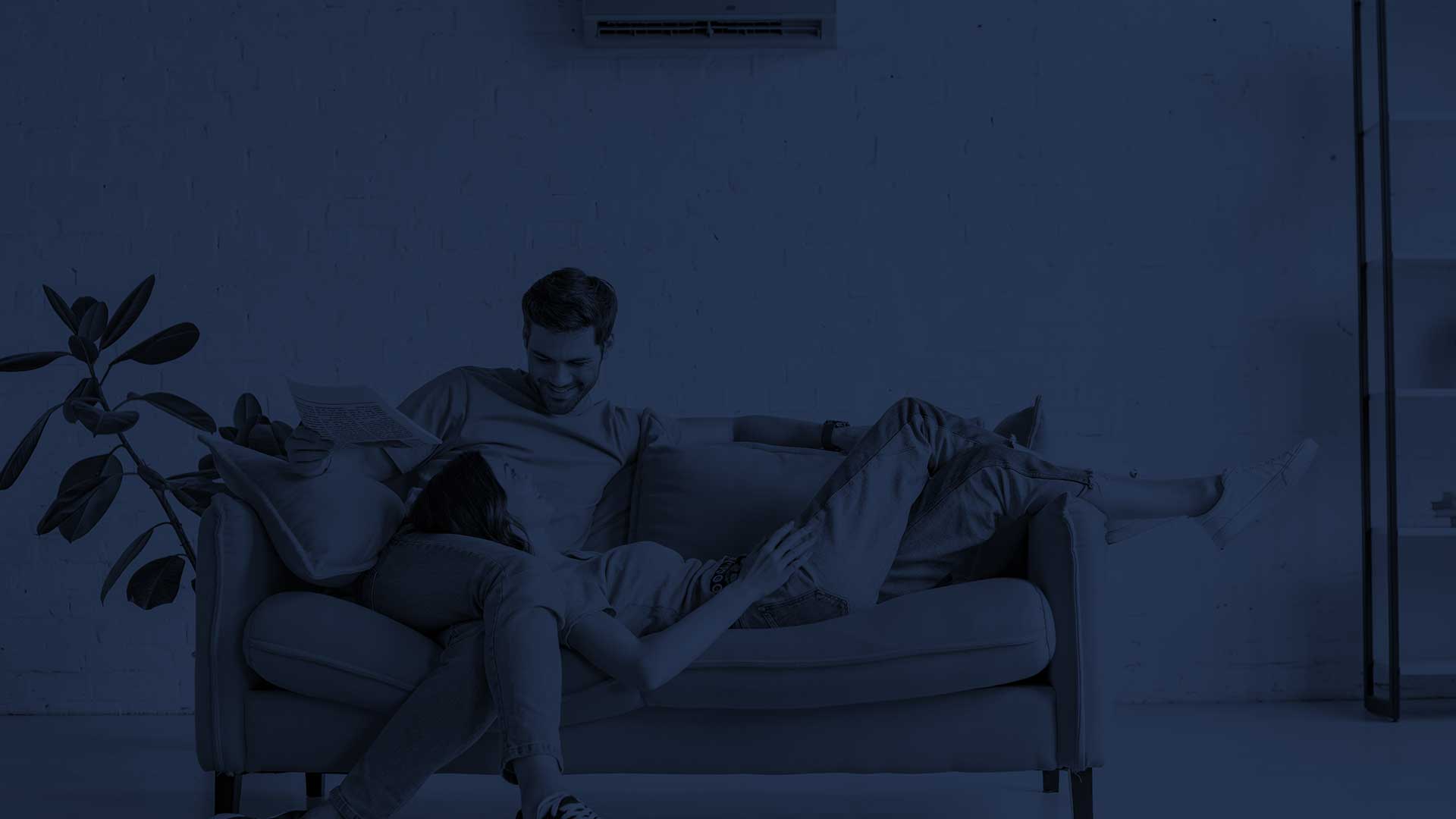 See Visible Mold? Smell A Musty Odor? Difficulty Breathing?
Contact Clean World Solutions Today!