Everything You Need to Know About Mold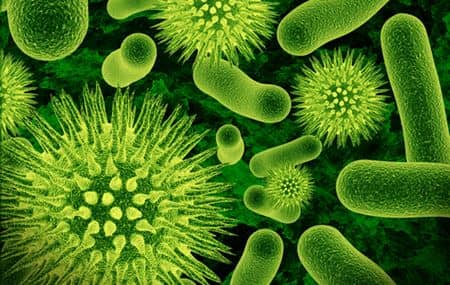 If you have mold on your property, it can be a daunting thing to think about! That's why we've written this article about everything you need to know about mold. That way, when you call and ask for mold removal service, you'll be fully informed about what you're dealing with as a concerned property owner or renter.
Read through this article, then give Clean World Solutions a call at 732-904-0239 to schedule your appointment today!
What Are the Types of Mold?
There are a wide variety of types of mold that can be found in the air or on surfaces. During our mold testing service, we look at the current growth of mold-related to a leak, seepage, or high areas of moisture within your property.
The most common types of mold that we find are Cladosporium and Aspergillus/Penicillium for water newly introduced to a space.
Stachybotrys and Chartomium I typically found around a water damage event that has been occurring for a significant amount of time.
Why Does Mold Grow?
Mold grows because of water activity. It's extremely important to note that mold removal can only go so far if the source of the water that caused it isn't resolved! Still, once pipe leaks, improper insulation or vapor barriers, clogged gutters, inadequate roof drainage, roof leaks, cracked, damaged, leaking/seeping foundations, or areas of high humidity are addressed, mold removal can be a more permanent solution to the problem at hand.
How Can I Stop Mold Growth in the Future?
After our mold removal service, regular cleaning and humidity maintenance will be the most important preventative measures to take in order to stop future mold growth. Simply stated, if there isn't any water around, there won't be any mold either!
How Can I Know If My Property Needs Mold Removal Service?
Clean World Solutions offers mold testing services in addition to mold removal services. Take advantage of mold testing to see how serious the mold problem on your property is. If you need mold removal services, we'll let you know and be able to provide them in a way that's affordable and convenient for you!
Is Mold Testing Always Necessary?
Mold testing is always recommended. The only way to know what the situation is, for better or worse, is to rely on our experts to have it tested at a lab. Even if you can see visible mold, tests still need to be collected so that we can have a baseline for comparison with a follow-up test after our mold remediation service.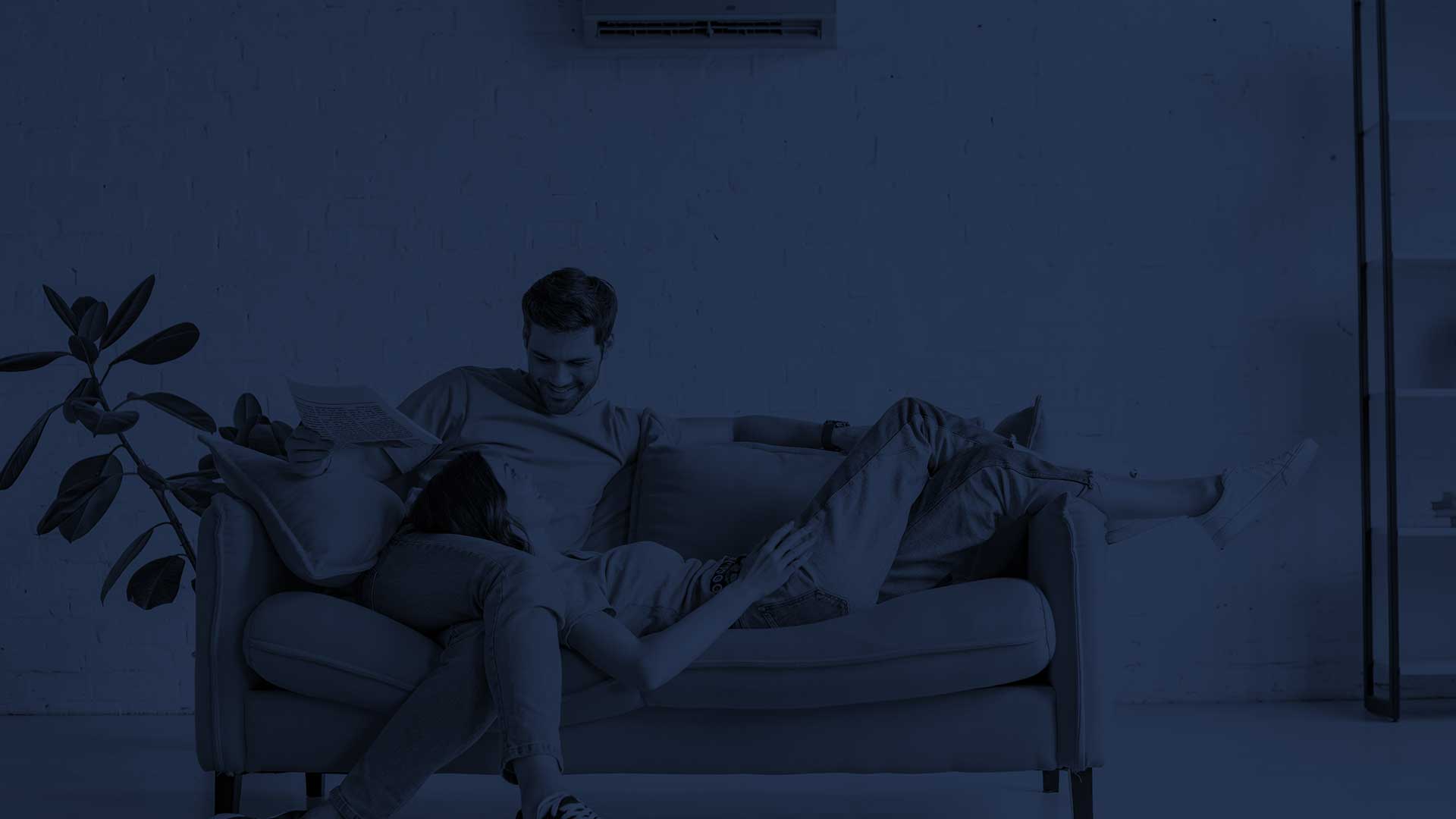 See Visible Mold? Smell A Musty Odor? Difficulty Breathing?
Contact Clean World Solutions Today!